Dentist Mississauga
Oral Hygiene Appointment with Guided Biofilm Therapy
Designed to treat biofilm and maintain healthy teeth over time, GUIDED BIOFILM THERAPY combines professional tooth cleaning at the dentist's office with proper dental care practiced at home. There is no better way to keep harmful biofilm under control.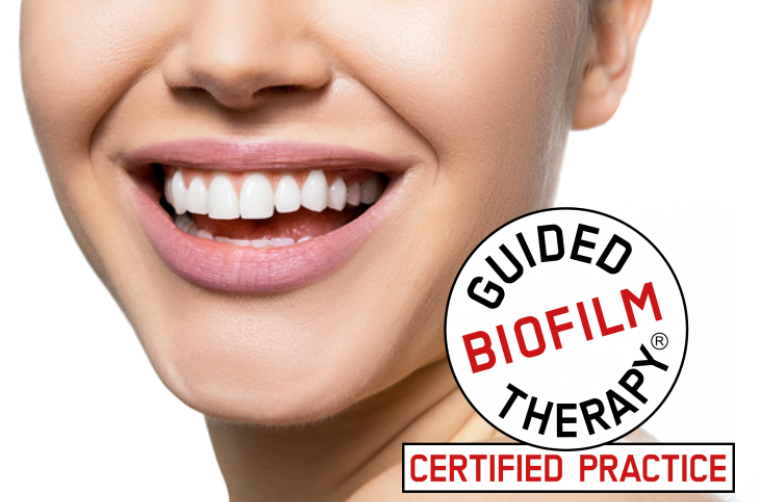 Dear patients,
We are open and remain dedicated to your health and safety while providing optimal dental care.
Thank you for your loyalty, please stay safe.
Sincerely,
Dr. Caminschi &Team
about us
Dr. G. Caminschi Dentistry Professional Inc. Has Been Taking Care Of
Mississauga's Dental Needs For More Than 25 Years
Are you experiencing dental problems? Call us to book an appointment today.
We offer a full menu of dental services for you, and your entire family. Whether you require a teeth cleaning, a root canal or services that require sedation and/or microscopic dentistry; our dentists are equipped with the experience to attend to all your oral care needs.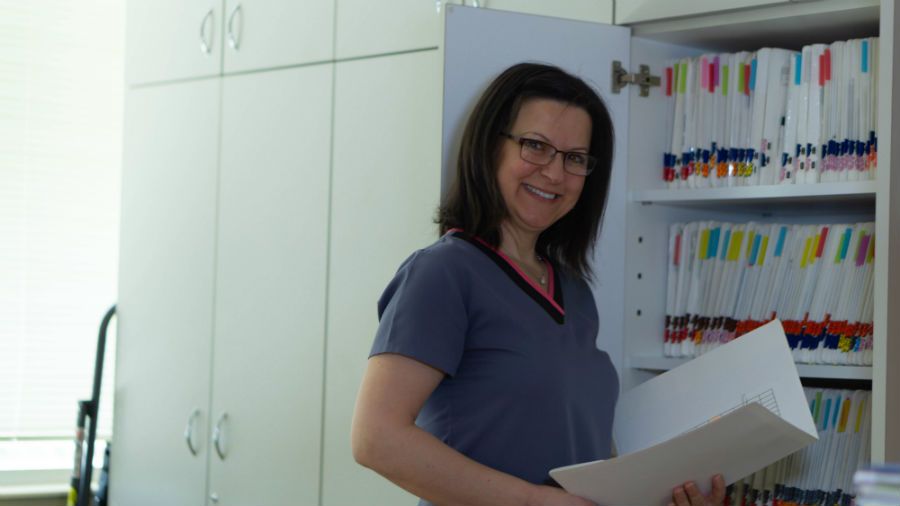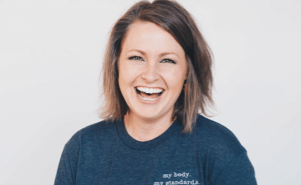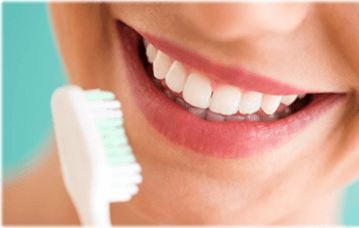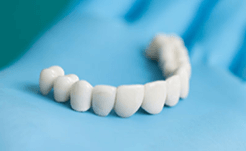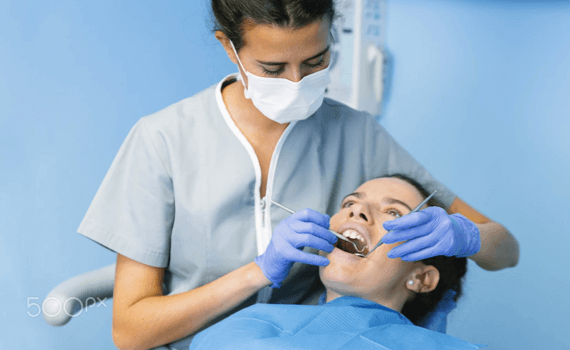 why choose us
Reasons why we're widely favored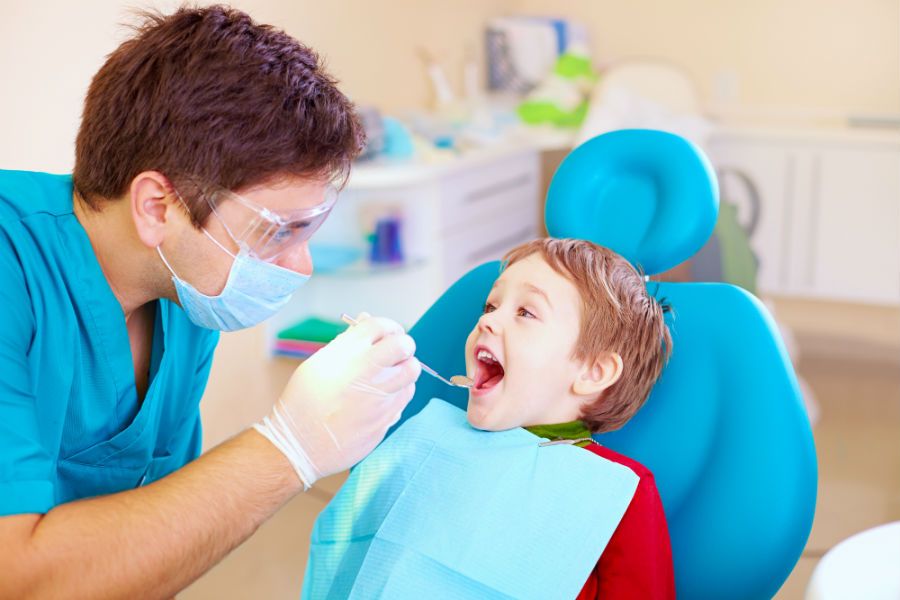 Kid's Corner
We educate children at a very early stage about the importance of maintaining a good oral health.
Emergency Services
Do not ignore or wait to treat your toothaches, broken teeth, lost fillings or crowns! We know that dental emergencies can be stressful; but we are here to provide the services you need professionally and quickly.
Call us at the first sign of trouble, you can trust us to restore your smile.