About us
Why Choose Us?
Dr. G. Caminschi Dentistry Professional Inc. offers personalized, high-standard dental care to keep your smile healthy. We work with the latest technology, and we're determined to stay ahead of the learning curve. Dr. Caminschi's commitment to the welfare of her patients further motivates our team to offer you nothing but quality patient care.
Meet Dr. Caminschi
Dr. Genoveva Caminschi first completed her dentistry degree at the University of Medicine and Pharmacy Iasi, Romania (1987). When she moved to Toronto, she underwent the Canadian National Dental Board Examinations (1992-1993) and validated her Doctor of Dental Surgery degree in Canada in 1994. After acquiring five years of experience as an associate dentist in a local Mississauga office, she decided to open her own dental clinic in 1999 and fulfill her dental philosophy and passion for changing people's lives through dentistry.
Dr. Caminschi enjoys travelling, reading, meditation and yoga, outdoor activities, and loves spending time with her husband, daughter and their furry friend, Toto. She is a proud member of the Ontario Dental Association and contributes to several educational courses for the PA study club and the Halton-Peel Dental Association. She also values the continuity of her own education; attending various annual conferences across Canada and the United States to keep her knowledge in the dental field up to date. Her passion along with 30 years of experience stand behind her dental office in Mississauga where she practices general, cosmetic, restorative, microscopic dentistry and more.
Our Team
Helping you keep a healthy smile is our priority. Our team of experienced and knowledgeable dentists consider treating you a privilege.
Dr. G. Caminschi Dentistry Professional Inc. is accepting referrals and new patients from Mississauga and surrounding communities.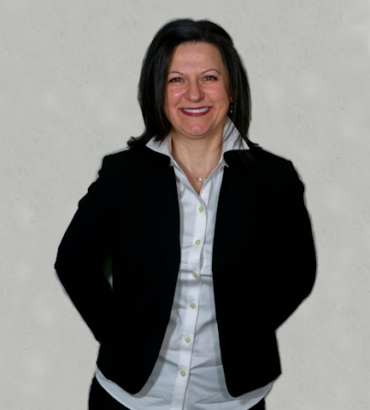 Basia
Basia has worked with Dr. Caminschi for over 25 years.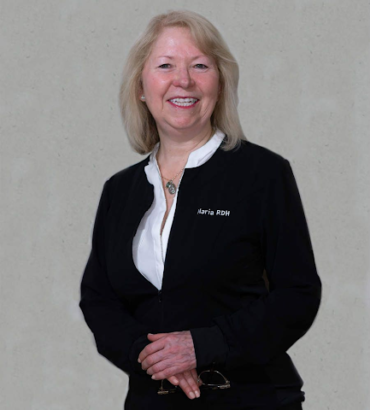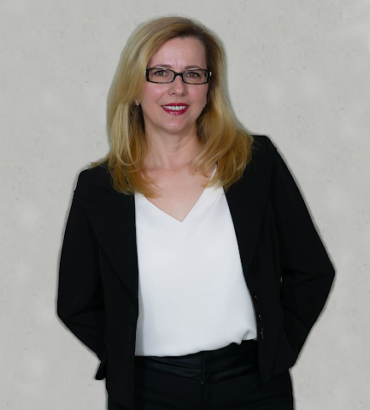 Get Premium Quality, Advanced Dental Treatments